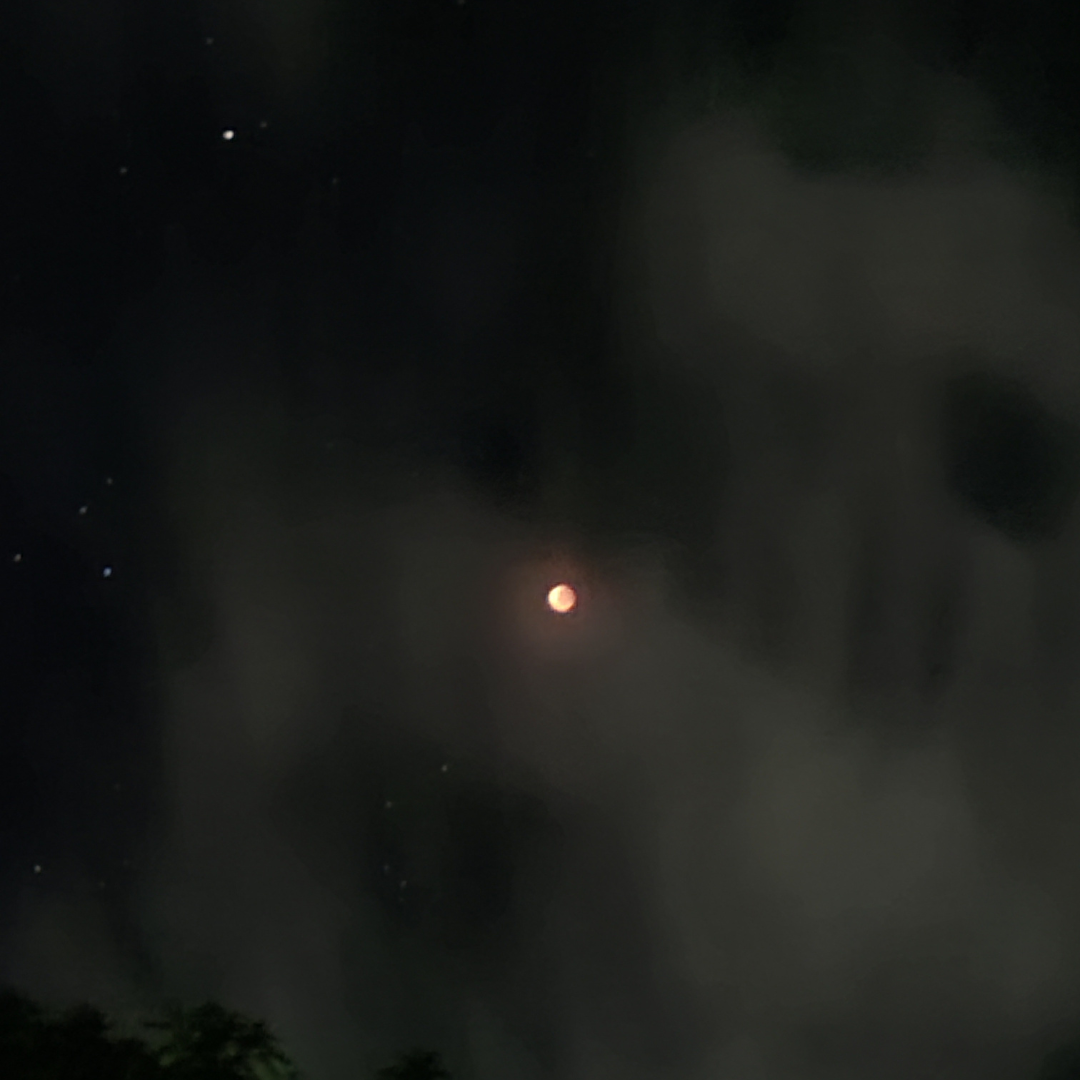 I wanted to create my own Spooky lineup to ignite the Halloween spirit.
During this past month, I was able to focus a lot on my personal well-being and create a more balanced lifestyle.
It's spooky season again, and what better way to get spooked than by binging on some supernatural movies.