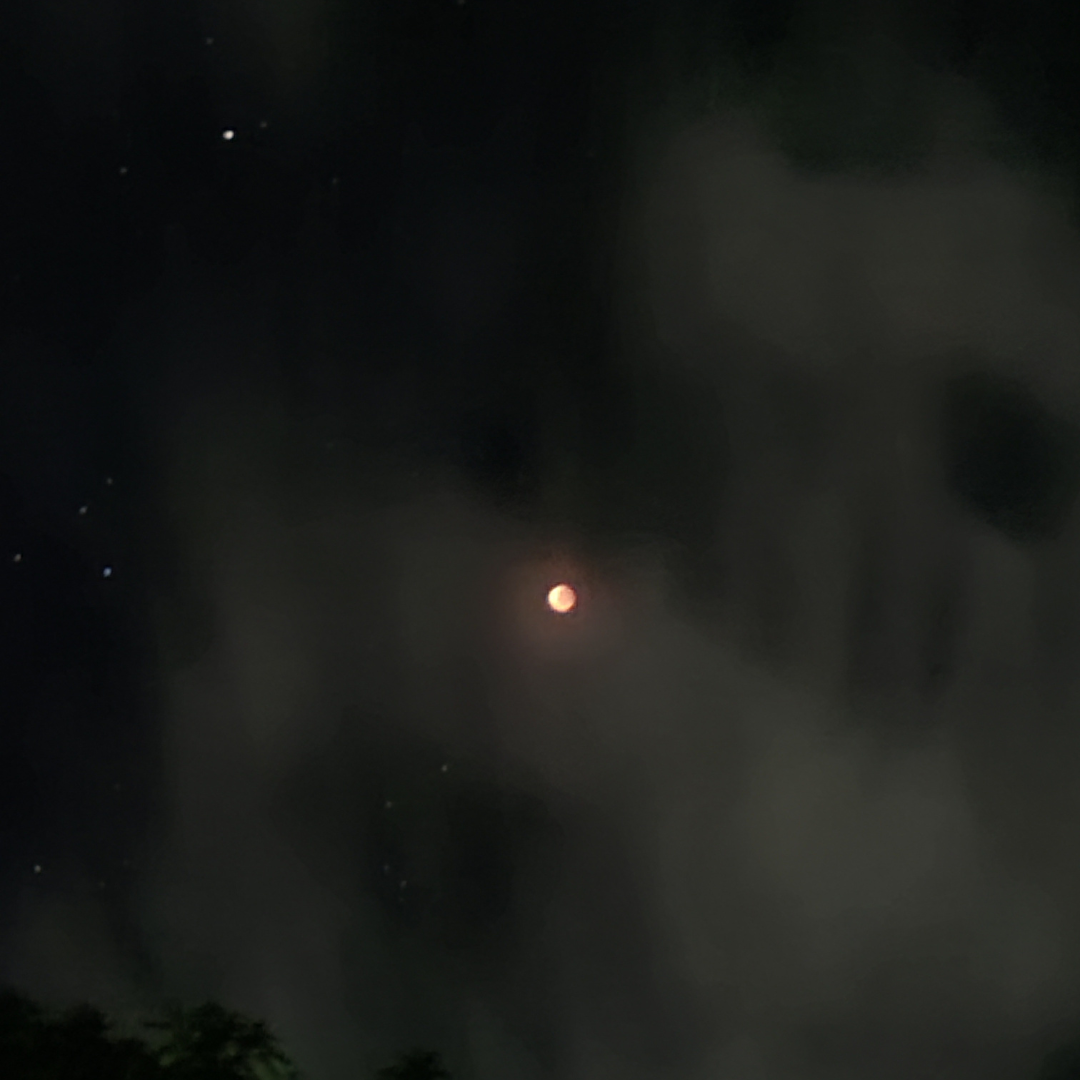 I wanted to create my own Spooky lineup to ignite the Halloween spirit.
It's the season of giving thanks and being reminded to be grateful for all of the blessings we have in life.
It's spooky season again, and what better way to get spooked than by binging on some supernatural movies.