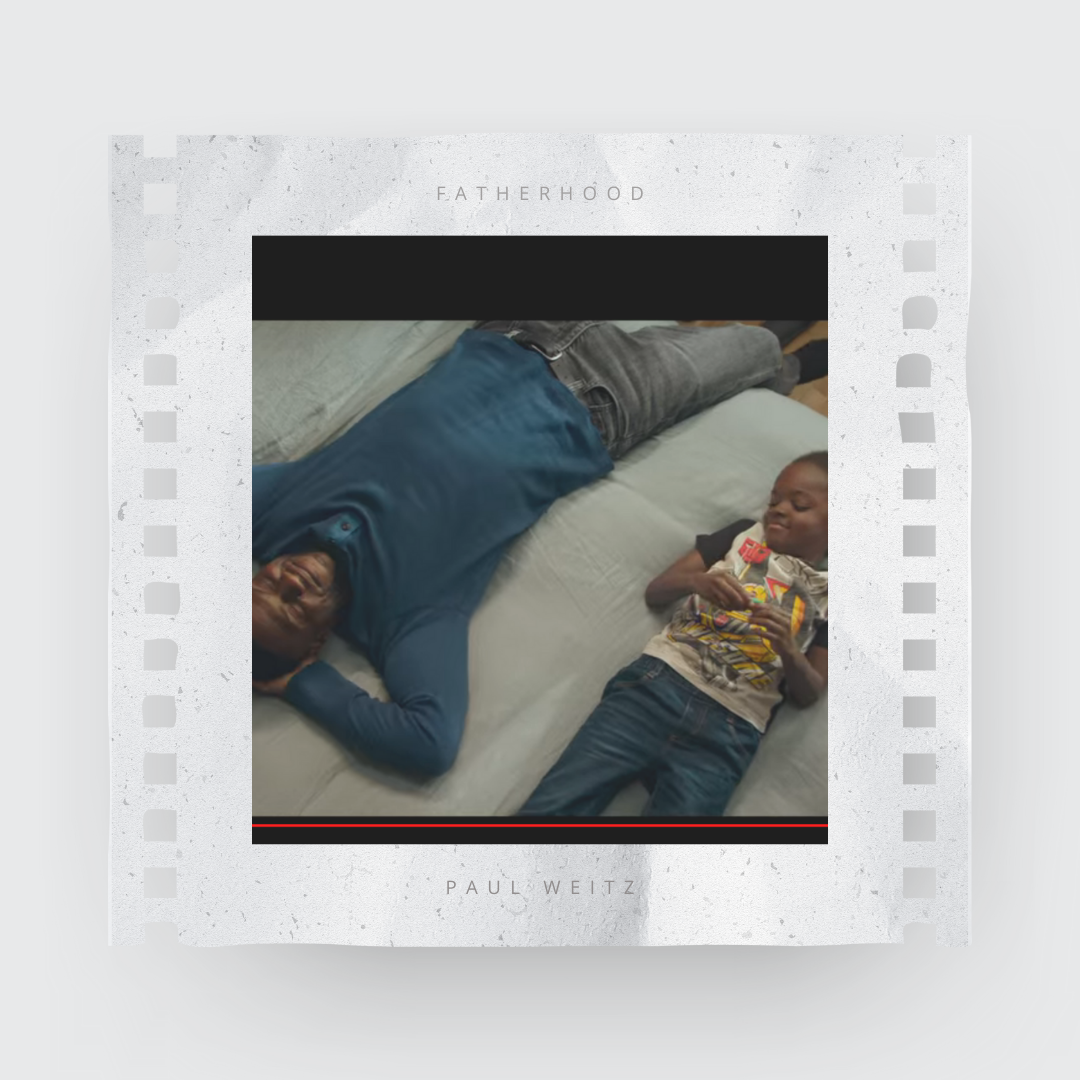 I find it wholesome through the movies we watch together to see my dad connect to his inner child.
It's the season of giving thanks and being reminded to be grateful for all of the blessings we have in life.
I've always loved their messages of family, hope, miracles, giving, home, love, and magic.