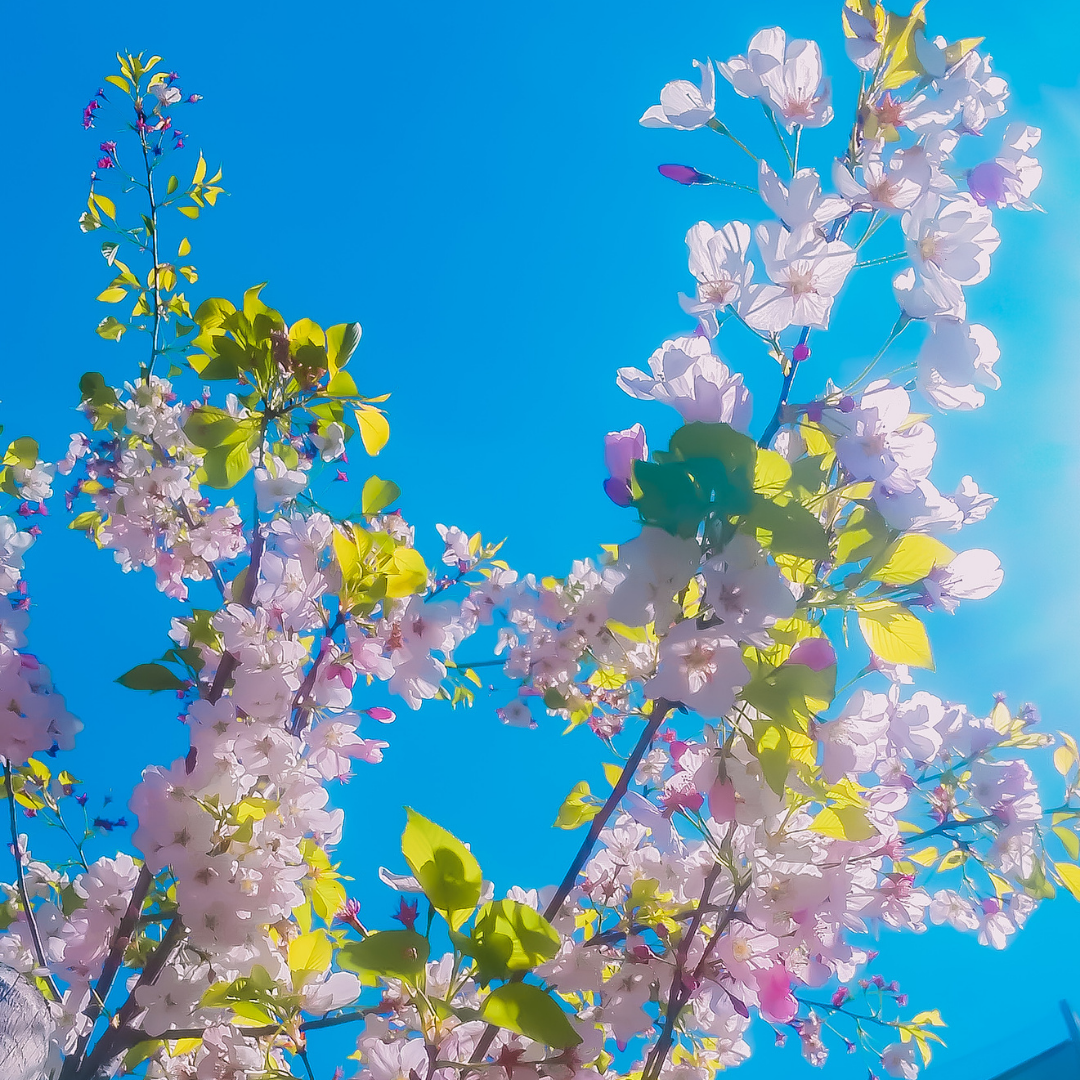 As we go through the season of growth, here are some of my favorite quotes to help us get blooming.
In this post, I am going to talk about why Spring has captured my heart like no other.
As we enter the season of growth, we are reminded to heal any wounds that are still hurting the heart, mind, and soul.